Bill Asamoah is a well-known actor, producer, and businessman who has appeared in several films and television shows. "Darlyn Bill" is the name he is most known by in Ghana.
There are more than 200 films in the actor's resume. Due to Bill Asamoah's bravery in his movies, many Ghanaians see him as a hero.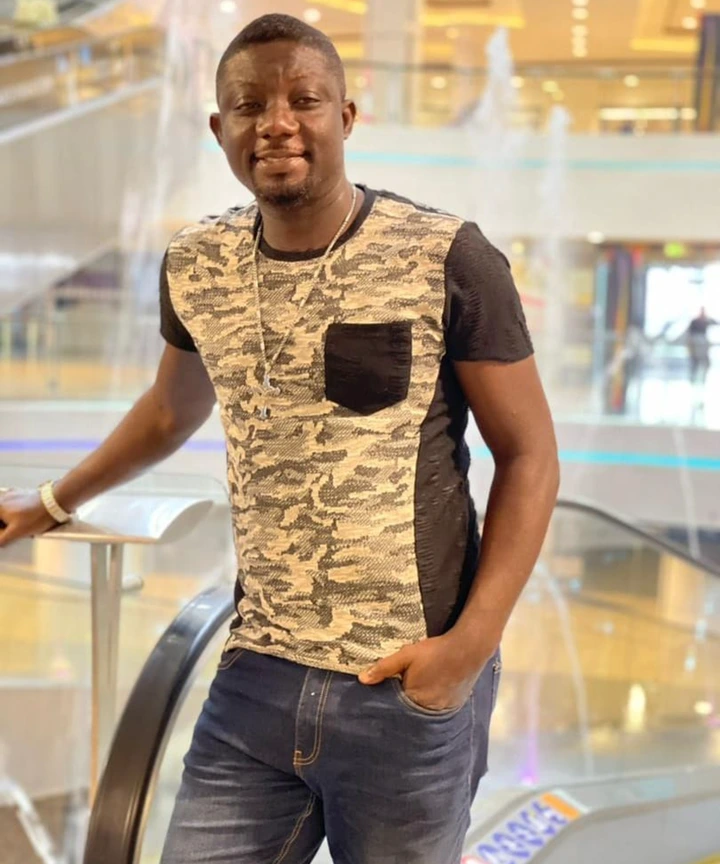 In addition to his acting profession, Bill Asamoah is a successful businessman. As a property developer, he works mostly with the selling of estates.
Miriam Boakye, the wife of Bill Asamoah, is a very gorgeous woman. The Asamoahs have two attractive sons, one of whom looks just like Bill Asamoah.
Although the actor is in his early 50s, he continues to appear fit and healthy.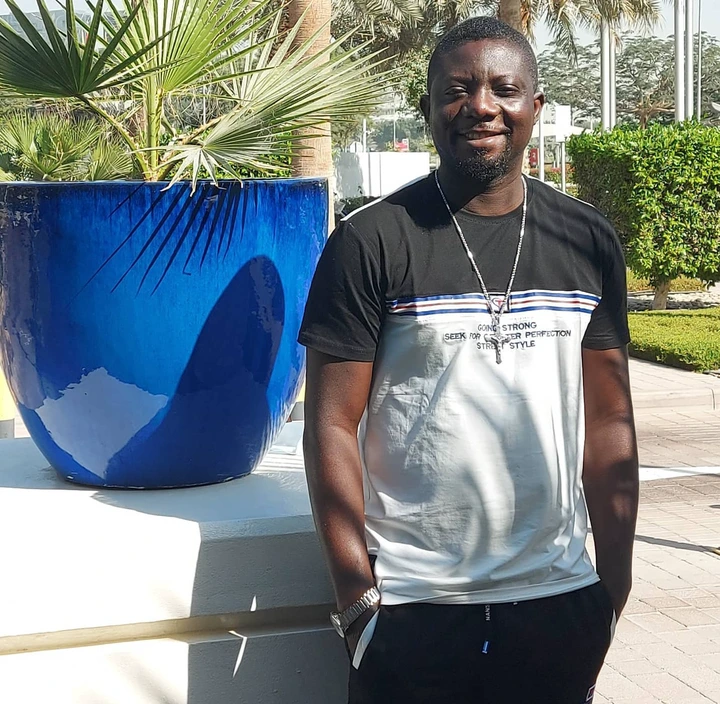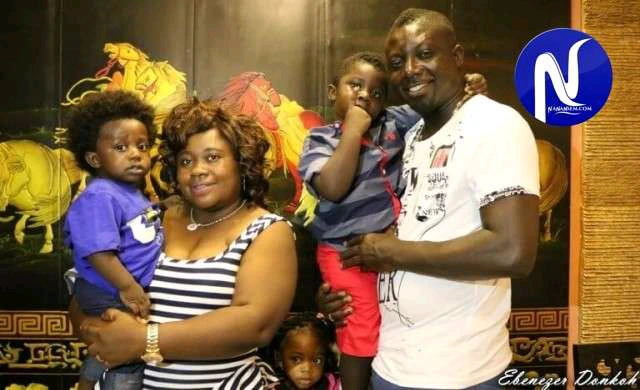 Eugene Nyarko is an entertainment and showbiz pundit, writer and freelance blogger. He is passionate about what he does and has help increase the value of entertainment contents online. Eugene is also a Java programmer, you can contact him via Email- [email protected]