Death is a transition and part of human life but it is always painful when one dearer to you passes on. The main reason being; you are going to miss the good times and memories you shared.
The recent death of despite media employee Kwadwo Wiafe has added to a number of deaths from the same firm making the total people who have passed on since its establishment to be three
Below are the Three personalities who ever since the birth of despite media, have passed on. May their souls rest in peace.
1. Kwasi Brenya
Mr. Akwasi Breya was the general manager of the Despite Group of Companies. He died from a short illness at the age of 59 on the 5th of May 2015 after being taken to the 37-military hospital.
2.Henrietta Afia Konadu Okyere- Twum
Afia Kunadu was the host of Asomdwe Nkomo on Peace FM, she died from a she illness in the USA at age 68 on the 2nd of May 2019.
Although she was on retirement, she was given the appropriate burial from Despite Media. She was succeeded by Nana Yaa Kundu.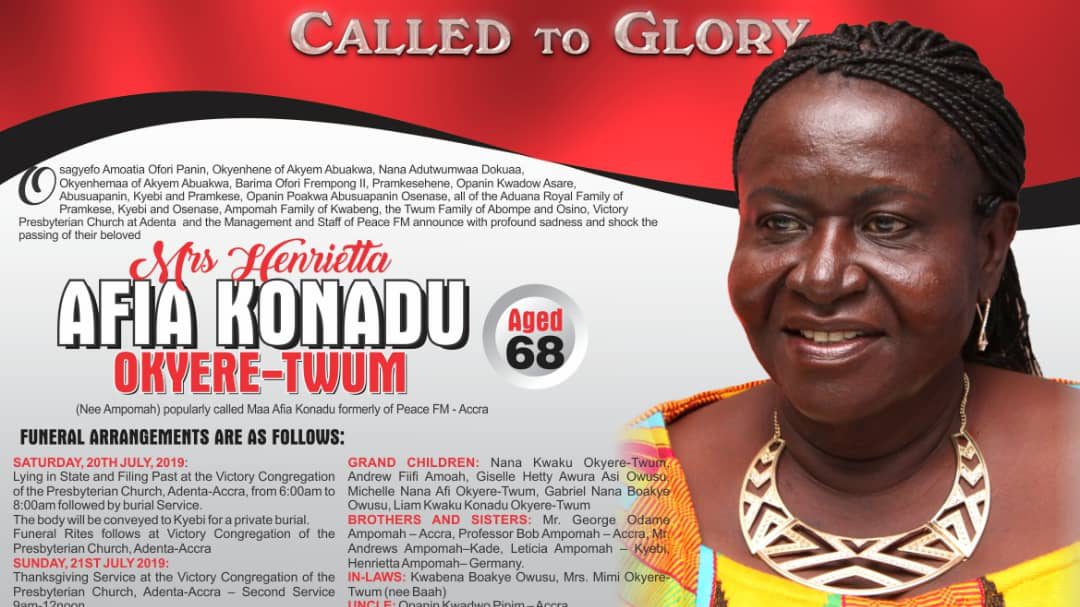 3.Kwadwo Annor Wiafe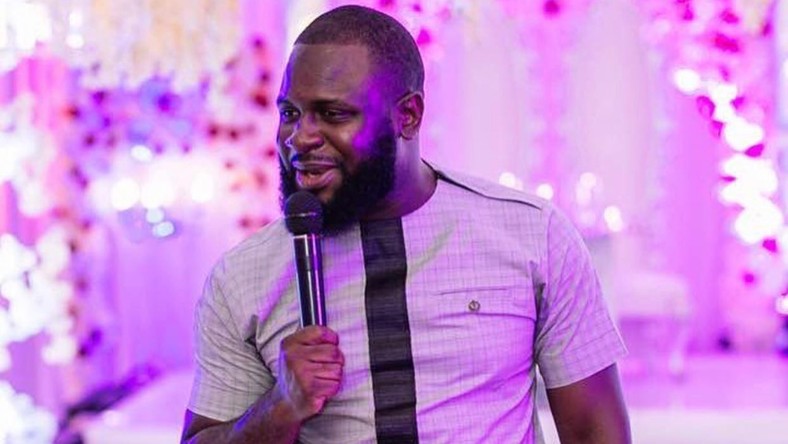 Kwadwo Wiafe was a marketer cum presenter at Despite Media Group. He died from a short illness at Nyaho Medical Center on the 4th of June 2020 at the age of 33.