During investigations into the murder of the late Mfantseman Member of Parliament, Ekow Quansah Hayford, the Head of the Ghana Police Service's Criminal Investigations Department, COP Isaac Ken Yeboah, stated that three armed robbers admitted to taking part in the crime.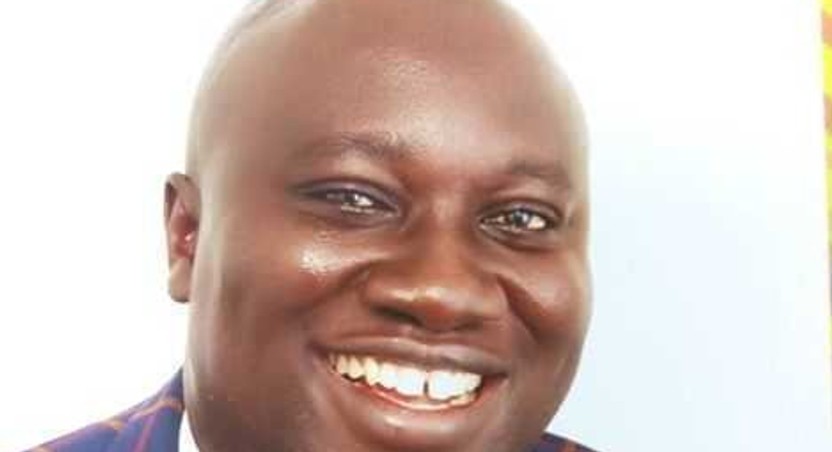 On Wednesday, June 30, 2021, he told the media that the thieves had been tried and sentenced to 20 years in prison for the robbery, but that they had yet to be charged and prosecuted for the murder of the late Mfantseman MP.
One of the armed thieves, of Fulani descent, he claims, was shot and killed.
Three others, meanwhile, are on the run.
After filing his candidacy to run for the parliamentary seat again, the late MP embarked on a campaign tour.
His automobile was involved in a robbery spree while coming home on October 9, last year, at 1 a.m.
The criminals set up obstacles on the Mankesim-Assufosu highway at Abeadze-Dominase and Duadze, robbing passengers of their phones and other valuables.
The thieves are said to have fired bullets at the MP's car, causing the tires to rupture and the vehicle to crash into a ditch.
The thieves approached the passengers and demanded their belongings, brandishing a pistol at one of them and asking whether he was an MP.
The robbers allegedly charged at him, demanding money in exchange for his Samsung Galaxy 850 phone.
The accused, Alhassan Abubakar, Naziru Fudailu Nash, popularly known as SP, Alhassan Mahama Yahaya, Amadu Yakubu, Haruna Osumanu, Adam Alhassan, Fuseini Osman, and Fred Tetteh, pleaded not guilty to charges of conspiracy to murder and robbery when they appeared before the Accra Circuit Court last year.
Narnarh Berry have been creating content for blogs which includes Buzzgh.com and bestshowbiz.com, you can contact her via Email on [email protected]