Short hair has become a trend these days with the majority of women turning to it to look nice and also to save cost.
Many popular people in the country even do it and as much as it keeps you clean and pretty, it also makes you look younger.
We have compiled some pictures of short hairstyles you can rock for any occasion, these styles make you look classy as well, saving you from extra cost incurred through the buying of artificial wigs.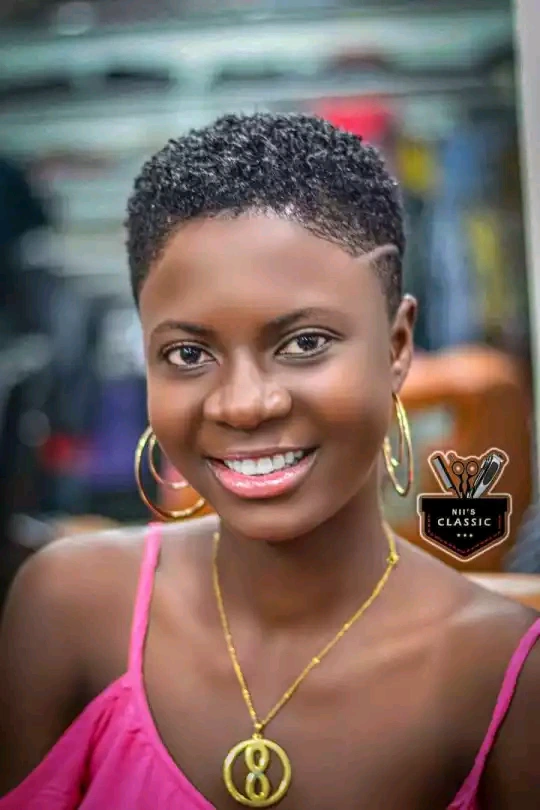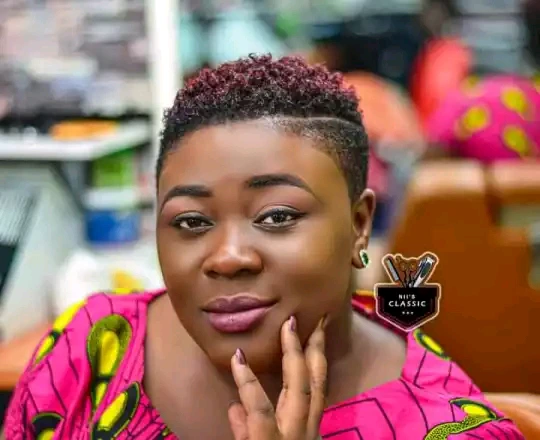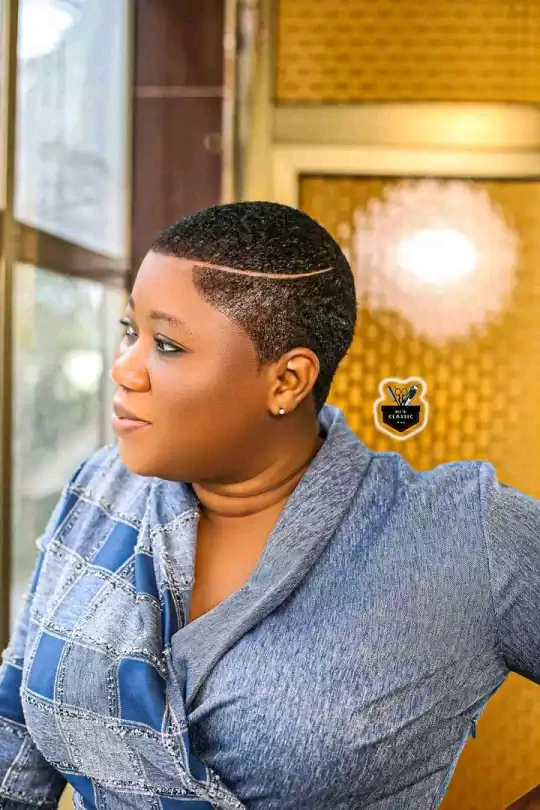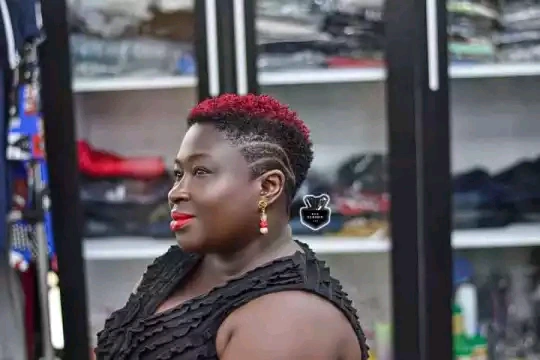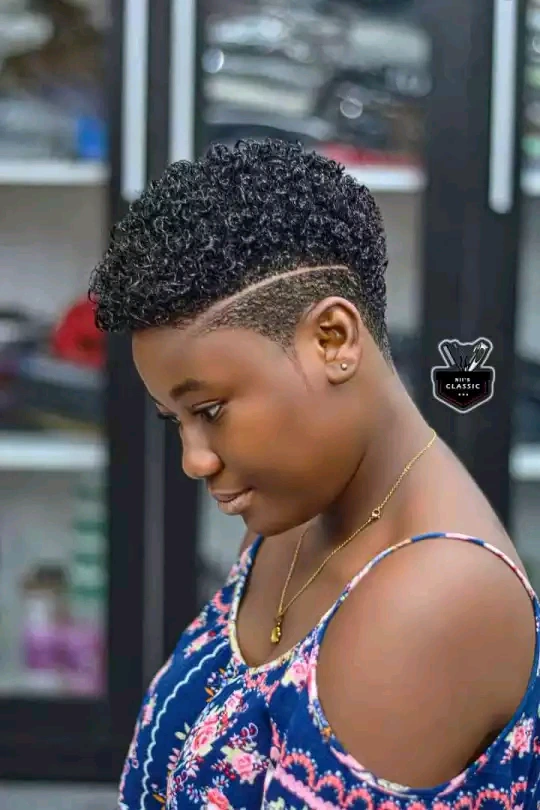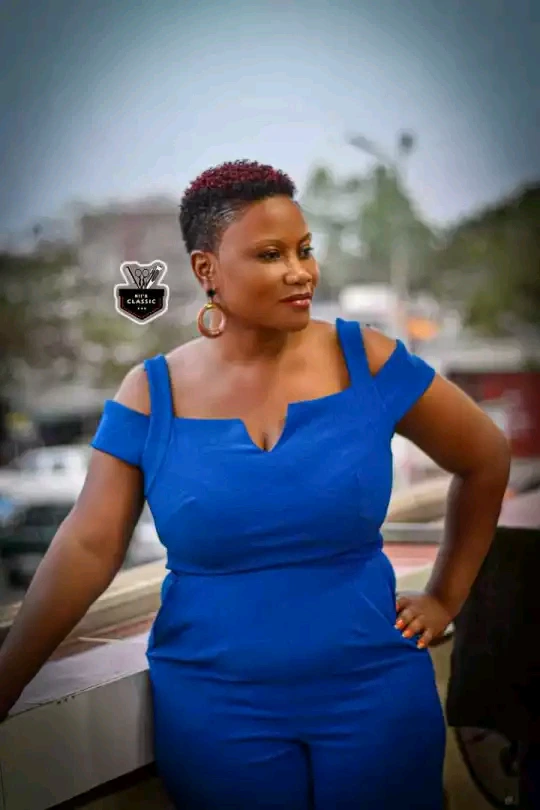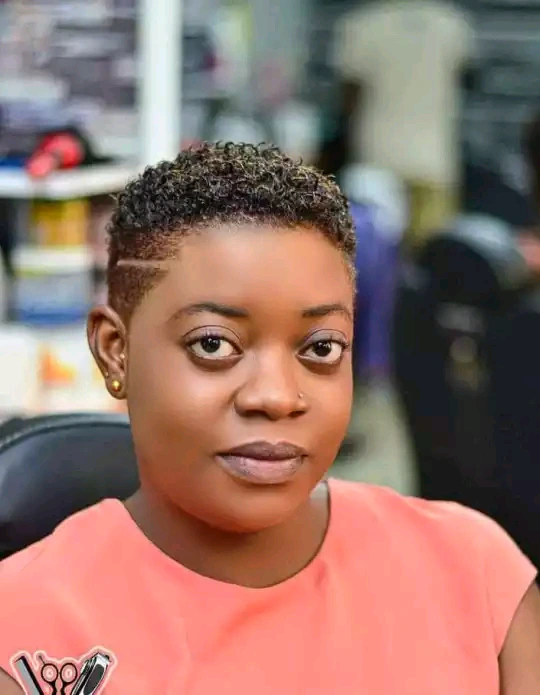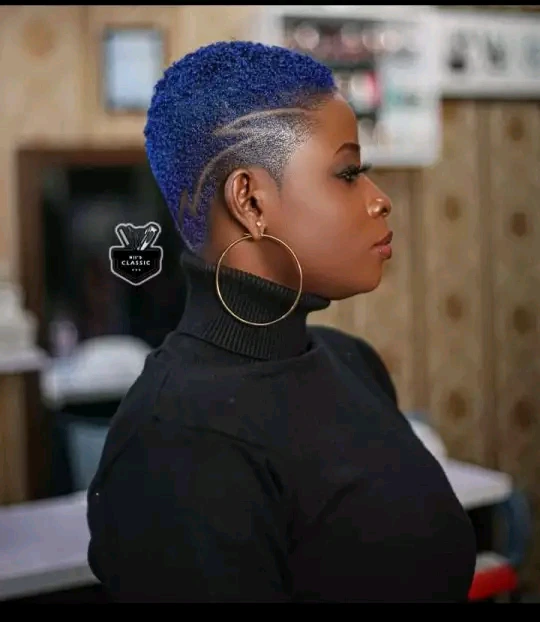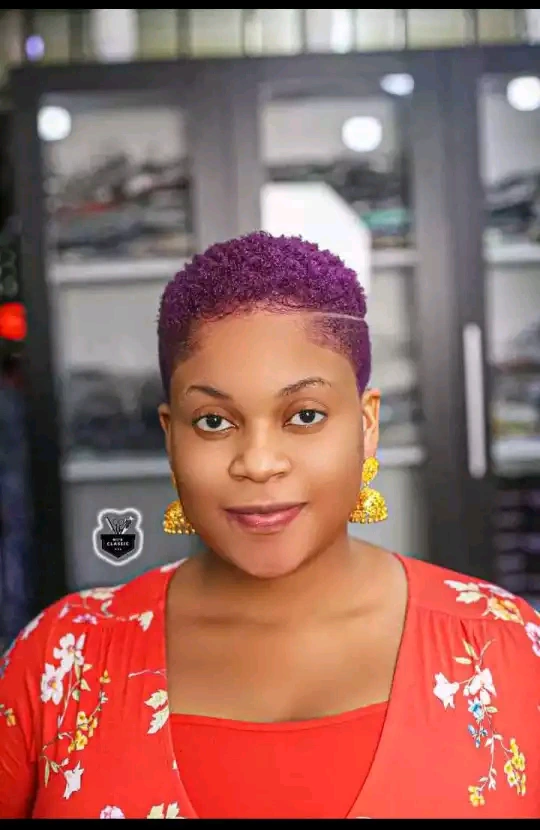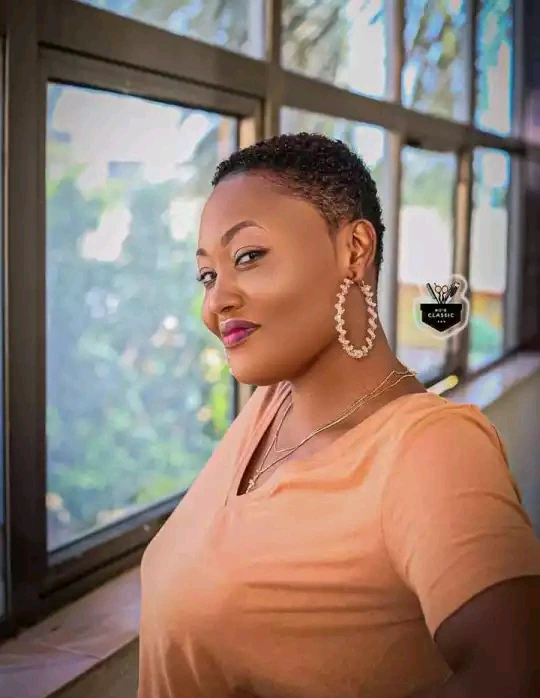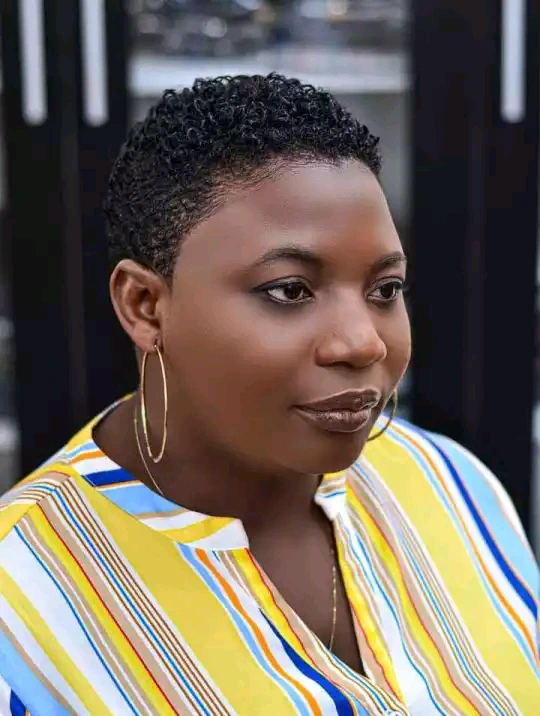 ABOUT AUTHOR
Adinkrah Cyril is an established web designer, computer instructor, and content creator. He creates blog content for bestshowbiz.com as well as it's associate strings of websites.
As a content creator, Adinkrah is good at his work and his engaging contents have earned him a nomination as one of the best bloggers in the country. Contact Adinkrah Via Email
You can also contact anyone associated with bestshowbiz,  through the website's contact page located on the header of the website.