In this modern era of the twenty-first century, the rate of crime and social vices is, unfortunately, increasing at an unprecedented rate.
Individuals with low moral values and principles are sabotaging various cultures and civil institutions around the world, bringing a lot of danger and risk to the people who live in those societies.
In order to curb the excesses perpetuated by lawless civilians, a country's government has resorted to constructing and creating jail yards and confinement centres, where these law prisoners can be locked in order to prevent further disruption to lives and property.
The prison yard is not a pleasant or enjoyable environment for anybody, and as a result, one can make an effort to avoid social vices and behaviors that can lead to incarceration.
The pictures below will give you a clearer perspective and appreciation of the pains and misery that people face in jail cells around the world.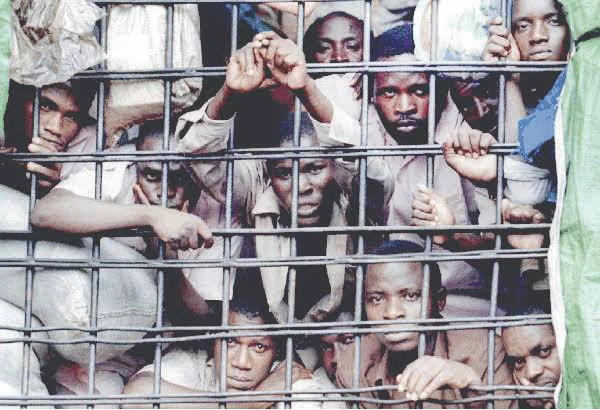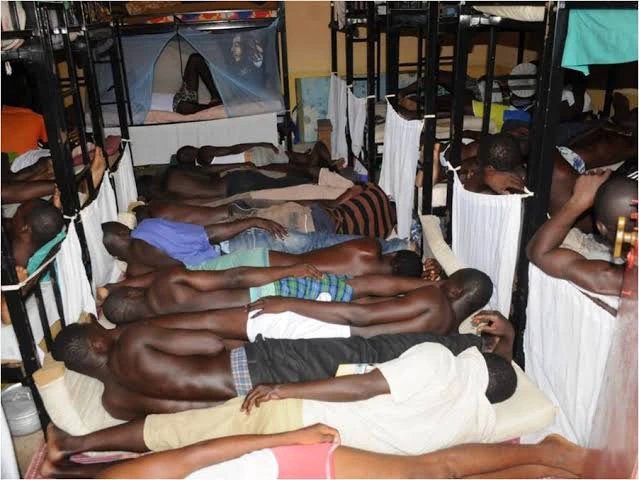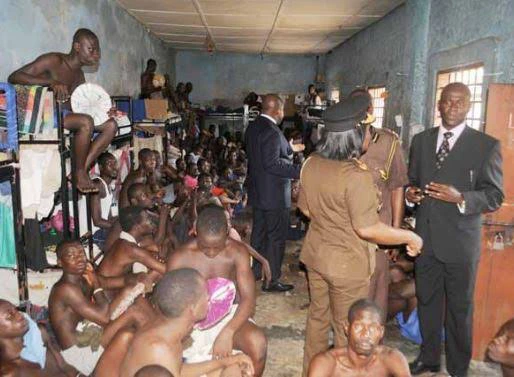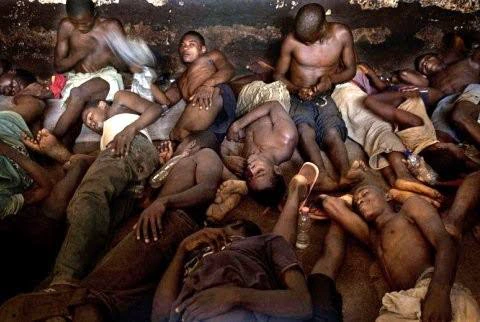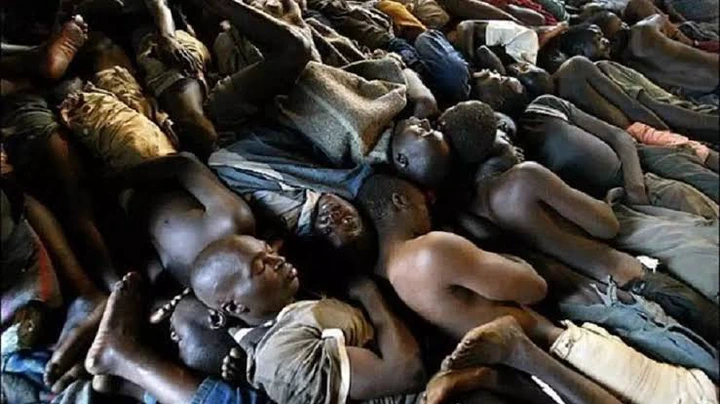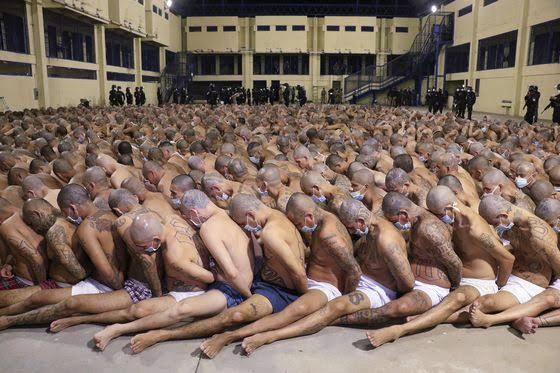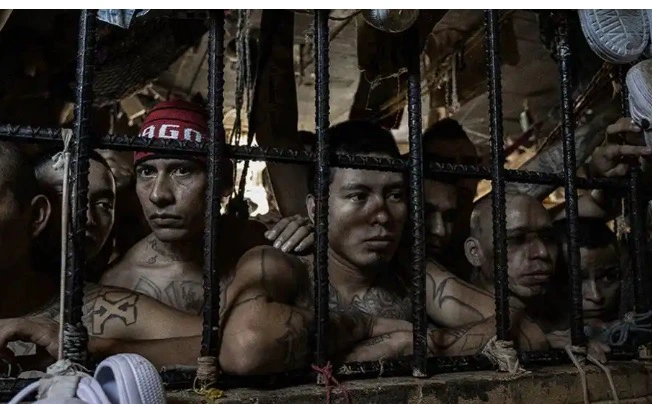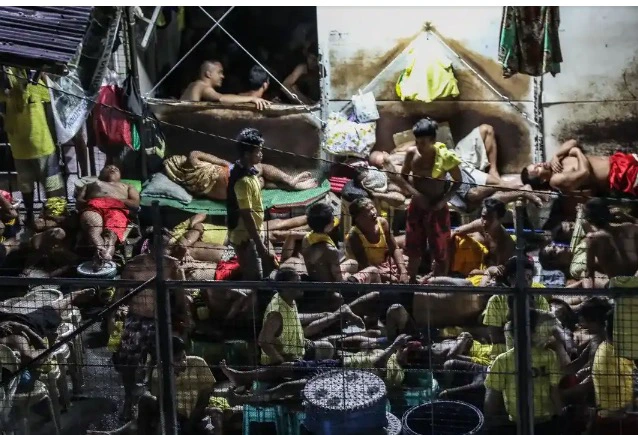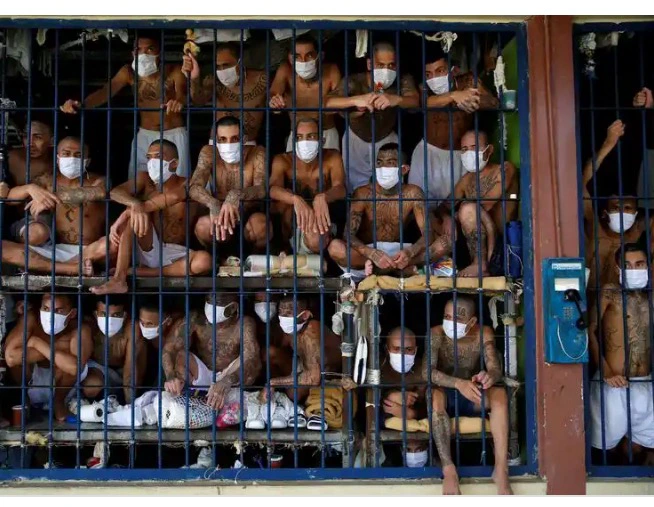 Narnarh Berry have been creating content for blogs which includes Buzzgh.com and bestshowbiz.com, you can contact her via Email on [email protected]